Paul Chizuze : Disappeared 8 February 2012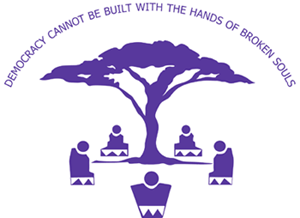 Solidarity Peace Trust
---
Paul Chizuze : Disappeared 8 February 2012
11 February 2013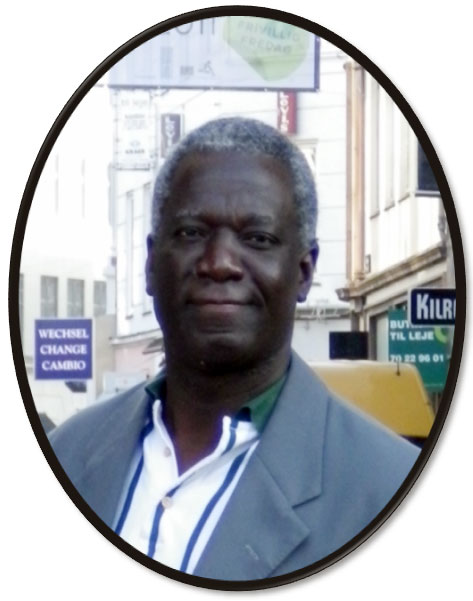 This week marks exactly one year since the disappearance, under suspicious circumstances of fellow human rights activist and stalwart campaigner for peace and justice in Zimbabwe, Mr Paul Chizuze.
We remember with gratitude the values you stood for, the decades you committed to the pursuit of democracy, peace and justice in your country.
We are still looking for you, alive or dead. We continue to search for the truth about the events that led to your disappearance.
SOLIDARITY PEACE TRUST

CRISIS COALITION

KWAZULU-NATAL CHRISTIAN COUNCIL

HABAKUK TRUST

MASAKHANENI TRUST

MATABELELAND CIVIC FORUM

IBHETSHULIKAZULU

PEACE ACTION (South Africa)

People Against Suffering Suppression, Oppression and Poverty (PASSOP)

ZIMBABWE EXILES FORUM
For further information, please contact Selvan Chetty - Deputy Director, Solidarity Peace Trust
Email: selvan@solidaritypeacetrust.org
Tel: +27 (39) 682 5869
Fax: +27 (39) 682 5869
Address:
Suite 4
3rd Floor
MB Centre
49 Aiken Street
Port Shepstone 4240
Kwazulu-Natal South Coast
---
---
(archive rss , atom

)
---
The Solidarity Peace Trust is a non-governmental organisation, registered in South Africa. The Trustees of the Solidarity Peace Trust are church leaders of Southern Africa, who are all committed to human rights, freedom and democracy in their region. The objectives of the Solidarity Peace Trust are to assist individuals, organisations, churches and affiliated organisations in southern Africa, to build solidarity in the pursuit of justice, peace and social equality and equity in Zimbabwe.